About Us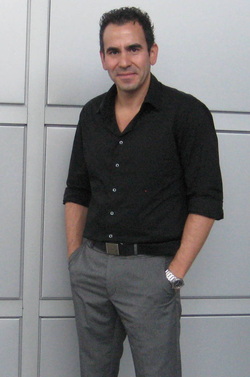 JC Durand started Advance Your Biz to assist businesses
overcome the challenges that limit their revenue growth and profitability.

JC brings strategy and execution experience to the business community. Before Advance Your Biz, JC spent approximately 14 years in a variety of management positions at different corporations such as Polycom, PMC-Sierra, Sierra Wireless, Xinex Networks, Philips, Nortel, Power Measurement, and Fluor Daniel.

JC earned a degree in Computer Engineering from the University of Victoria and a Master of Business Administration (MBA) from Simon Fraser University.

---